About us
Sculpture. Forms. A professional touch to the harmony of your body.
The clinic performs all plastic and reconstructive surgeries, where each patient receives not only the highest quality surgical services, but also impeccable post-operative care: each patient is provided with a balanced diet individually according to his/her health condition and the type of surgery, the most up-to-date set of rehabilitation procedures, and full attention to each individual patient.
The art of creation. The art of seeing, appreciating, and listening. The art of making dreams come true with professional hands.
A professional team of experienced surgeons, anesthesiologists, and nurses will take care of you from the first step on arrival at the clinic until you go home after the operation.
Skaitykite toliau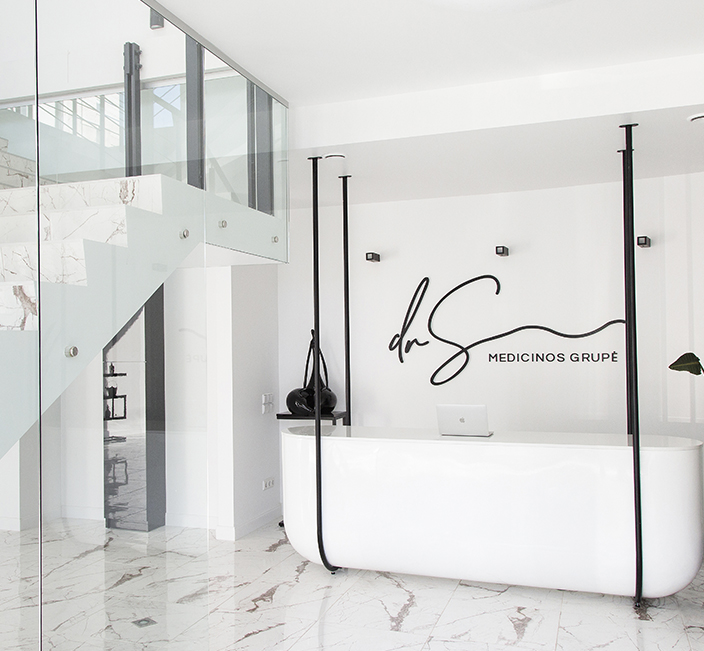 Plastinės chirurgijos klinika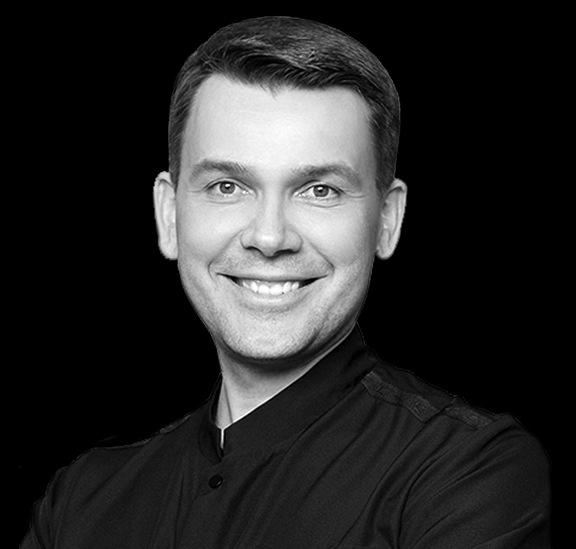 Dr. Donatas Samsanavičius
Staff
Surgeons
Atsiliepimai
Neringa Miknevičienė
Laser hair removal specialist
Edita Čepienė
Clinic Rehabilitation Team Leader
Živilė Tebėraitė Dudonė
Aanasthesiologist, reanimatologist
Vilda Baliuliene
Aanasthesiologist, reanimatologist
Remigijus Bradulis
Physician assistant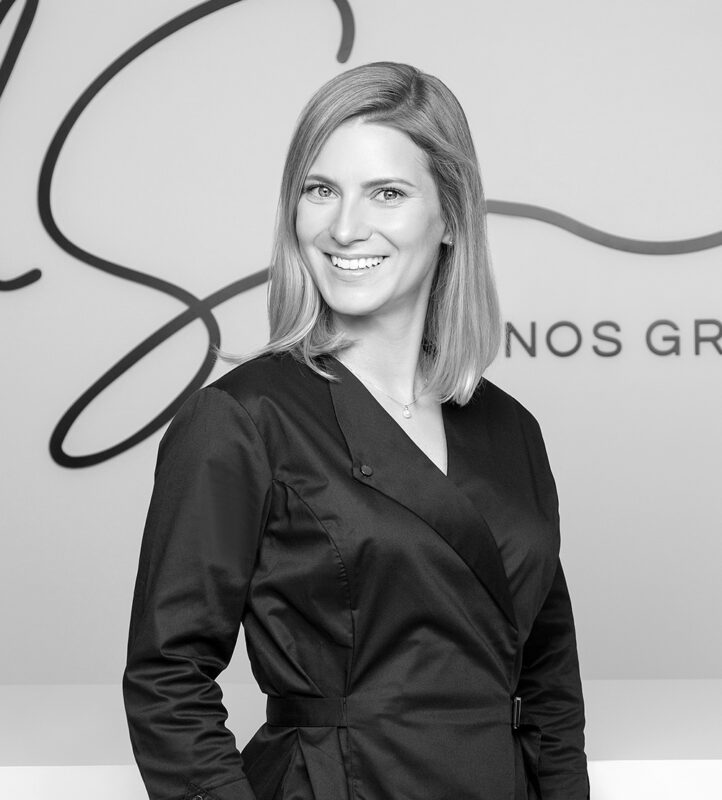 Eglé Brukiené
Aanasthesiologist, reanimatologist
Mindaugas Motiejaitis
Aanasthesiologist, reanimatologist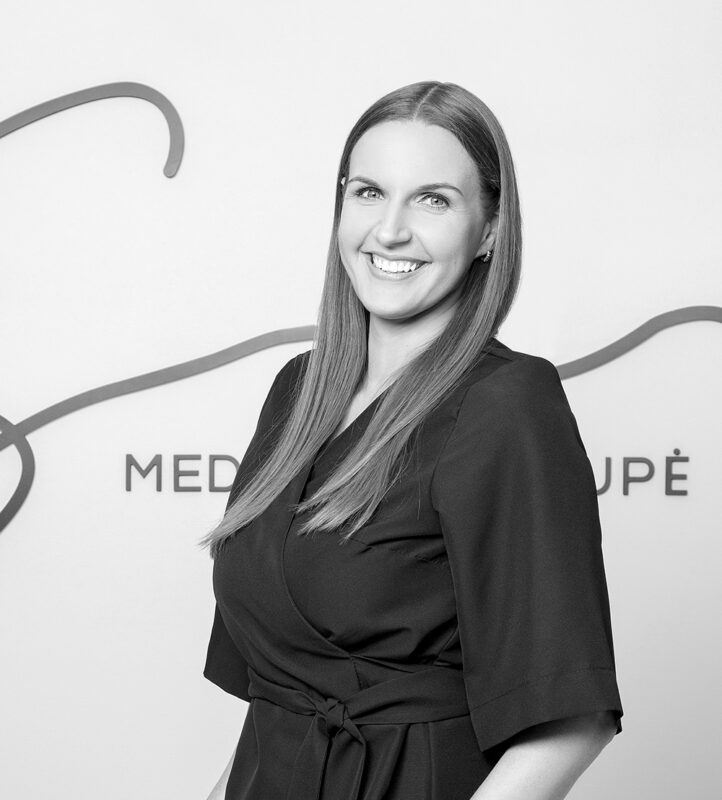 Evelina Kulikova
Head of Clinic Administration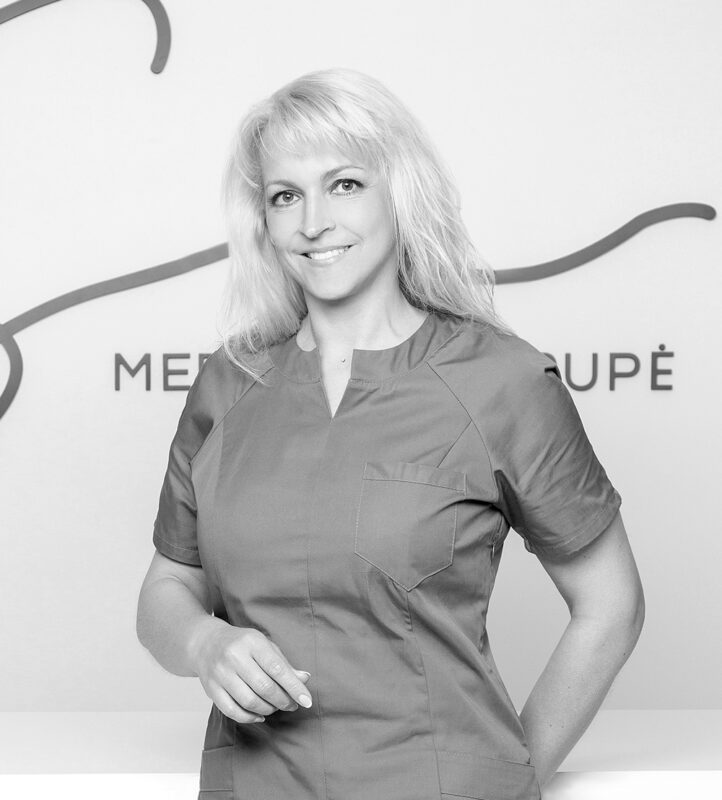 Danutè Marciulioniene
Anaesthesia and intensive care nurse
Alenas Donatas Vilimas
Aanasthesiologist, reanimatologist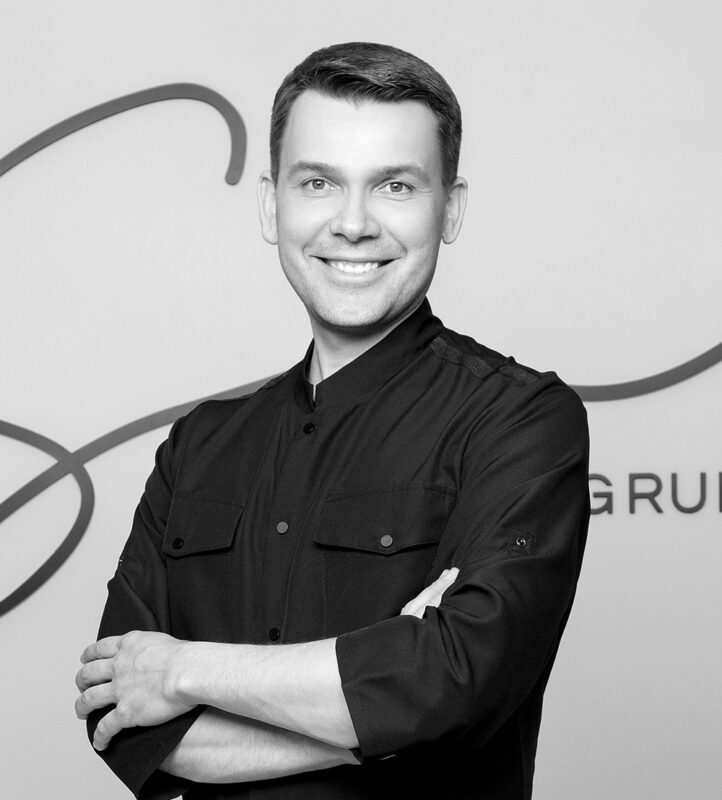 Donatas Samsanavičius
Doctor of Medicine, plastic and reconstructive surgeon
Degrees:
2017.01.19 - Moksliniai Laipsniai: Lithuanian University of Health Sciences,
PhD in Medicine.
2006.06.23 - Kaunas University of Medicine,
Master of Medicine.
Education:
2007-2012 - Plastic and Reconstructive Surgery Residency at Kaunas Medical University.
2017 - Doctor of Medicine (Medicine 06B)
2006-2007 - Internship at Kaunas II Clinical Hospital.
2000-2006 - Medical studies at Kaunas Medical University.
Mindaugas Kazanavičius
Plastic and reconstructive surgeon
Education
2005 - 2010: resident-physician of Plastic and Reconstructive Surgery, Kaunas Clinic, Lithuanian University of Health Sciences.
2004 - 2005: medical internship at Kaišiadorys Hospital.
1998 - 2004: higher education, Master of Medical Sciences, Kaunas Medical University.
1980 - 1988: Secondary education, Kaunas Jesuit Gymnasium (graduated with honours).
Research, articles, certificates:
2010: Advanced Trauma Life Support (ATLS), Advanced Life Support (ALS)
Courses.
2007 - present: member of the Lithuanian Wound Healing Association (LWHA), member of the European Wound Healing Association
member (EWMA).
2 oral and 11 poster presentations at international scientific conferences abroad.
7 oral and 9 poster presentations at Lithuanian scientific conferences.
Continuous training at Lithuanian and foreign Plastic and Aesthetic Surgery conferences and
courses.
Kontaktai
Klinikos adresas
Č. Sasnausko g. 19, Kaunas
Rekvizitai
UAB "Medicinos grupės įranga"
Company code: 305689488
Č. Sasnausko g. 19, Kaunas